Harlow Chorus is delighted to launch this exciting competition for young composers of choral music.
Eligibility
The Piece
Prizes
A first prize of £500 is offered, in addition, the winning piece will be featured in a recording to be made in May 2023 by Harlow Chorus for commercial release, as well as being featured in a future Harlow Chorus concert.

A second prize of £250 is offered, with the piece being featured in a future Harlow Chorus concert.
Judging Panel
Cecilia McDowall (Composer)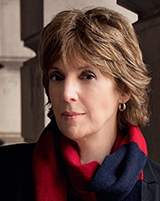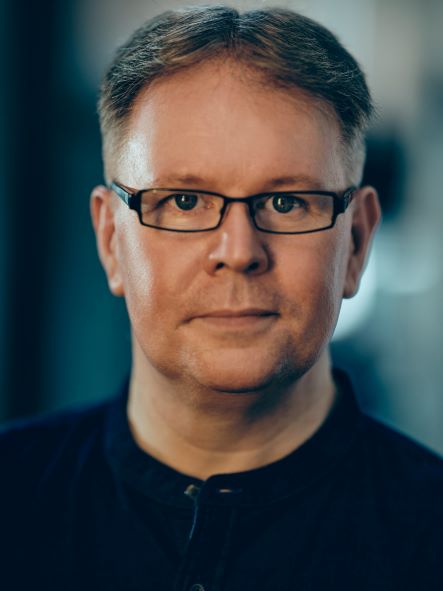 Edward-Rhys Harry (Composer and Musical Director of Harlow Chorus)

The Text
The Lord is my light and my salvation;
Whom shall I fear?
The Lord is the stronghold of my life;
Of whom shall I be afraid?

One thing I ask of the Lord, that I will seek after;
to live in the house of The Lord all the days of my life,
to behold the beauty of The Lord and to inquire in his temple.

I believe that I shall see the goodness of the Lord
In the land of the living.
Wait for the Lord;
Be strong and let your heart take courage.

Additional Guidelines
be suitable for an amateur chorus (SATB) of a high standard;

have string orchestra accompaniment;

be three to eight minutes in duration;

be original and unpublished works;

use only the above text;

be produced using a modern notation program;

be submitted by email with the score attached as a pdf file which contains no information identifying the composer (although a nom-de-plume may be used if desired). It is recommended that an audio file in mp3 format is also submitted. (See below for further details of how to submit your entry).
Note
There is a £10 submission fee for each work submitted.

Harlow Chorus reserves the right not to award either 1st or 2nd place in the competition.

Winners will be announced on the Harlow Chorus website and social media channels in January 2023.

Scores selected for performance will be reproduced by Harlow Chorus.
How to Enter
Once your composition is ready for submission click here to enter your details and to pay your £10 entry fee by bank transfer. (We do not currently have the facility to accept card payments).

When you have finalised your payment you will receive an email with an order number (initially this will show as "Awaiting Payment", however, once our treasurer has located the payment in our bank account you will receive a further email confirming your payment).

Once you have the email with your order number please forward it (or send a separate email with the order number in the heading) to: CompositionComp@harlowchorus.org.uk - ensuring that you attach the score in pdf format and the audio file in mp3 format. Make sure that the score contains no information which would identify you.

Make sure that your entry is emailed before midnight on 30th November 2022.

Any queries regarding the competition should also be emailed to CompositionComp@harlowchorus.org.uk
Any issues regarding the use of the website to make your application please email webmaster@harlowchorus.org.uk